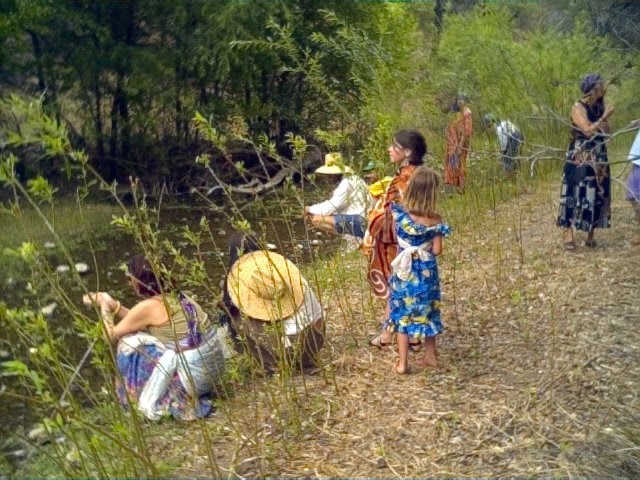 LEARN MORE ABOUT SOUTHWEST SUFI CAMP 2022
WITH PIR SHABDA KAHN AND BRYN MORGAN
and special guest Murshida Darvesha MacDonald
August 16th – 21st, 2022
Come and circle with fellow seekers and beloveds!
Join us for our first camp since 2019.
Dance in our newly constructed Dance Temple, built by Michael Kothrade and friends.
Be on the Sacred Land of our lineage.
Eat, dance and pray together, sowing the seeds of peace.
Summer 2022 Internship Opportunities Available!
Come, come from wherever you are to the Sacred Land of the Voice of the Turtle Retreat Center and Southwest Sufi Community for two months this Summer of 2022. As a Volunteer we will ask that you are available to assist with both simple as well as difficult tasks of readying the Land for Camp.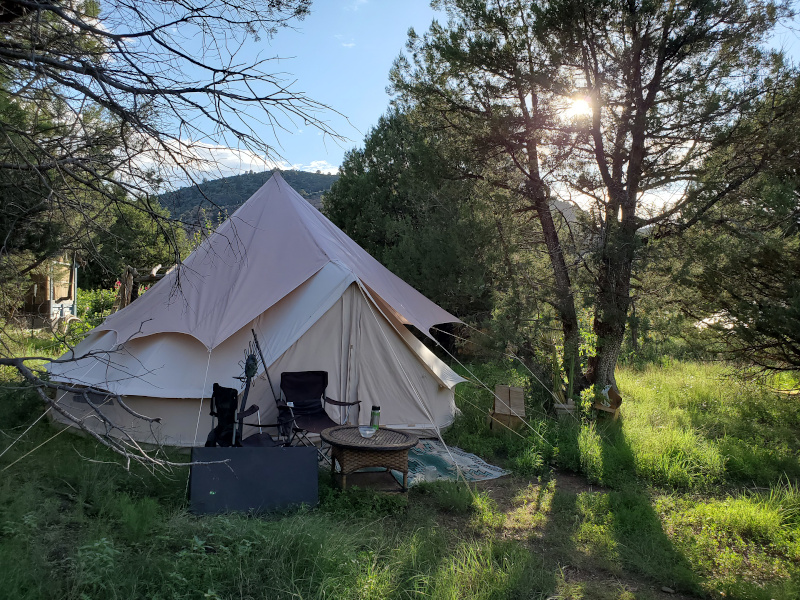 LEARN MORE ABOUT VOLUNTEERING