Experience the Sacred Manuscript of Nature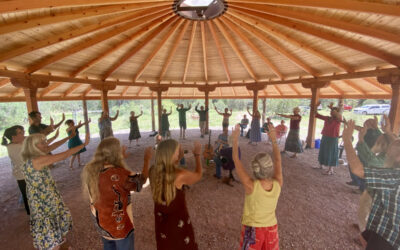 THE CALL OF LIFE: ENGAGED PRACTICE FOR A SUSTAINABLE FUTURE with Pir Shabda Kahn and Murshid Allaudin Ottingerand Guest Teacher Murshida Darvesha Macdonald From Pir Shabda:Join us at the Southwest Sufi Community during the Autumnal Equinox season, September 19th –...
read more
A Gathering Place Near Silver City, New Mexico for Those Committed to Inclusive Spiritual Practice
The Southwest Sufi Community (SSC) is a non-profit spiritual Retreat Center, Residential Community, and Nature Preserve located 20 miles north of Silver City, New Mexico, in the high desert Gila Mountains, along approximately 2 miles of Bear Creek. Elevation ranges from 5,200 feet along the lush, green riparian zones to 5,900 feet of hilly pinon and juniper woodlands. The Community is surrounded primarily by National Forest or state land, adding to the profound sense of wild and seclusion that its residents and visitors are blessed to enjoy.
Khankah Gaia Noor Residential Community
The name of our Residential Community translates roughly to, "Gathering place of Earth and Light." Souls who are sympathetic to the ideals of inclusive, universal spirituality are invited to participate in the simplicity of life at SSC's Residential Community.
Nature Preserve & Conservancy
We are actively working with The Nature Conservancy of New Mexico to provide conscious stewardship on nearly 1,500 acres bordering the Gila wilderness.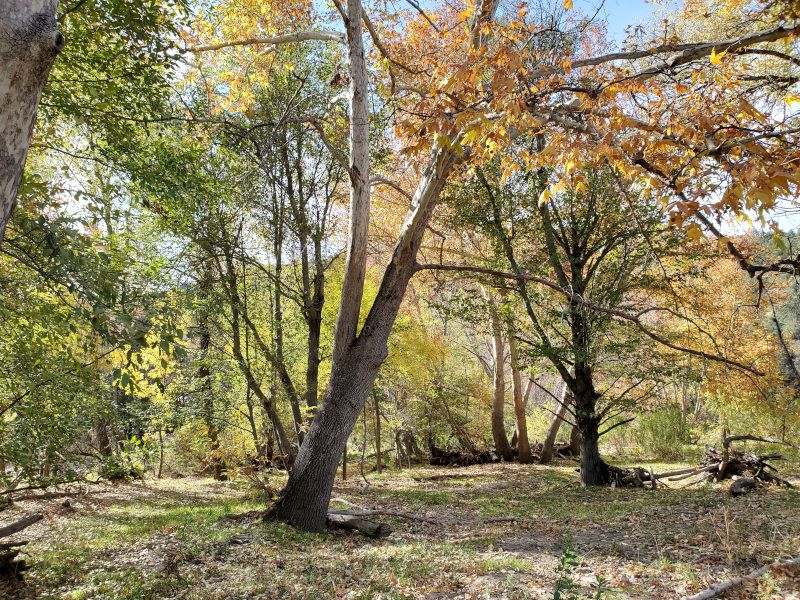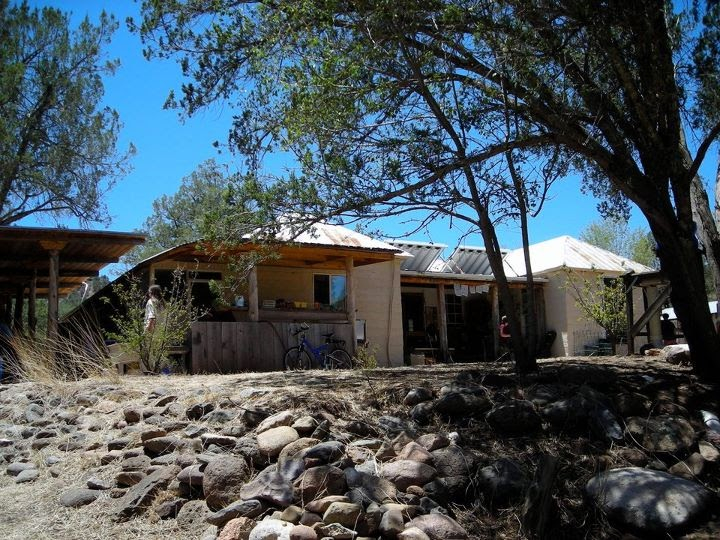 Voice of the Turtle Retreat Center
All are welcome to visit our rustic off-grid sanctuary where one may experience serenity and solitude while on personal spiritual retreat.