You're Registered for SSC Camp 2022
We look forward to seeing you in August!
Dear Friend,
Welcome! We're delighted you'll be joining us for Camp this year and we look forward to connecting with you here on the Land.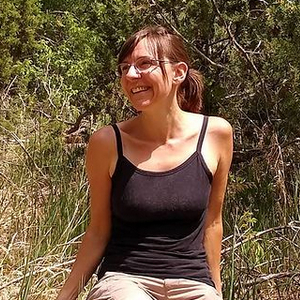 My name is Be. I'm a resident of SSC and our Registrar for Camp this year, which means I have the honor of being one who helps guide you in arriving on the Land, getting settled, and knowing what to expect over the course of your stay.
Within the next 48 hours you should receive an email from me that will assist you in preparing for Camp. If you wish to ensure that your email arrives directly in your inbox (rather than in spam), you may add the email address registrar@southwestsuficommunity.org to your Contacts List in advance. If you have not received your Registration Email within 48 hours, please check your spam folder.
And of course, please always feel free to reach out to me at registrar@southwestsuficommunity.org with any questions you may have; even if I don't have the answer, I'll be happy to connect you with someone who does!
With heart,
Be & the Southwest Sufi Community
PS – Do you know someone who might enjoy volunteering with the Southwest Sufi Community in preparation for Southwest Sufi Camp 2022? We may still have positions available and invite you to share the information below with those who may be interested.
Do you know someone who would like to volunteer at Southwest Sufi Camp 2022?
Come, come from wherever you are to the Sacred Land of the Voice of the Turtle Retreat Center and Southwest Sufi Community for two months this Summer of 2022. As a Volunteer we will ask that you are available to assist with both simple as well as difficult tasks of readying the Land for Camp.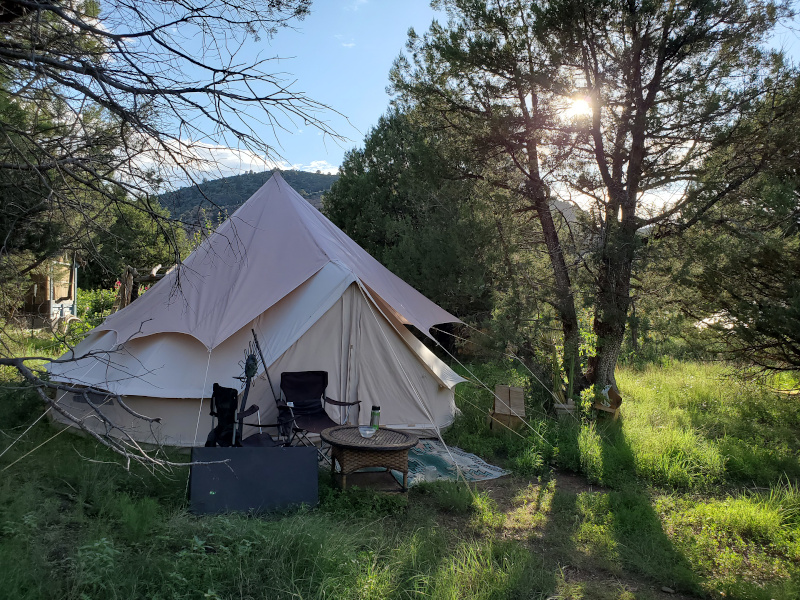 LEARN MORE ABOUT VOLUNTEERING